Matthew Fanuele
I code beautiful, robust, and responsive WordPress and Shopify websites, working with clients, designers, and art directors to bring challenging layouts, visual ideas, and functionalities to life .
Skills Include
variety of project types ranging from corporate to e-commerce.
heavy modification of WordPress and Shopify themes using HTML, CSS, and Liquid.
play integral role in designing site architecture and making interface/UX decisions with designers.
ongoing client support, post-launch site maintenance, content update training.
integration/configuration of a wide variety of plugins/apps: forms, seo, galleries, analytics, social feeds.
graphics production, transforming designers' psds into web-friendly assets.
server/DNS setup and content migration.
Oberon Securities
---
The Carragher Method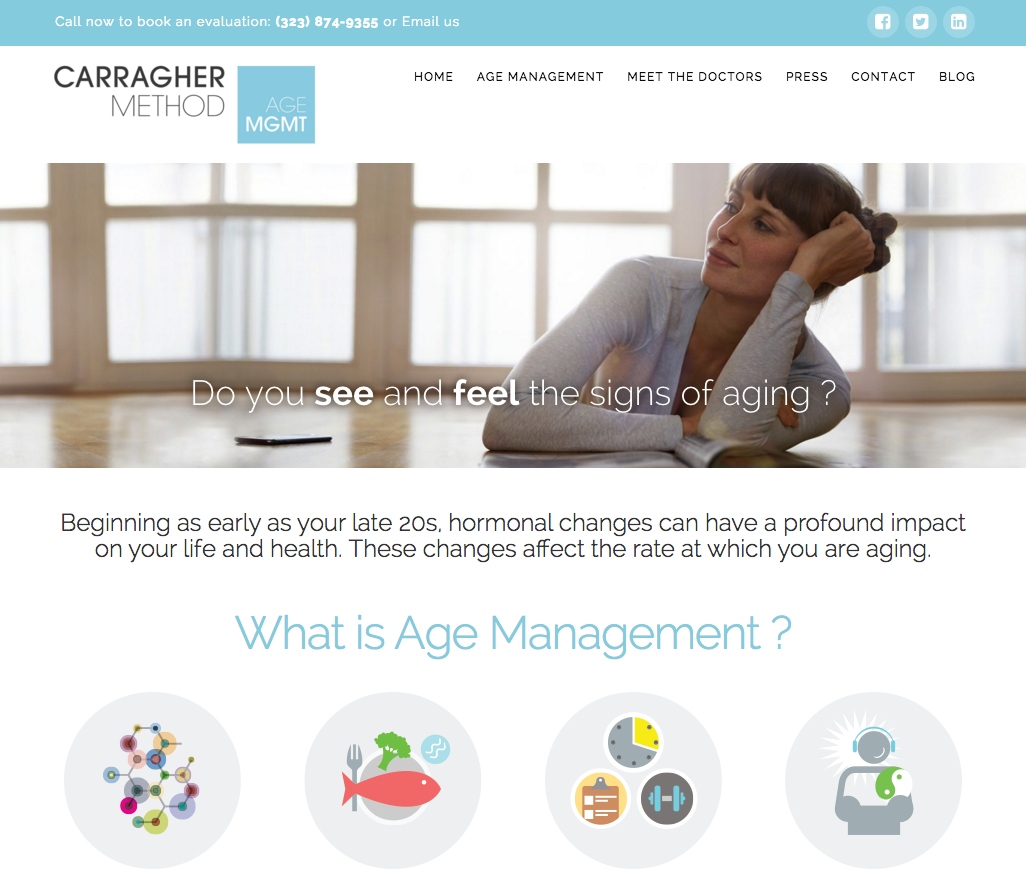 ---
Tamar Mogendorff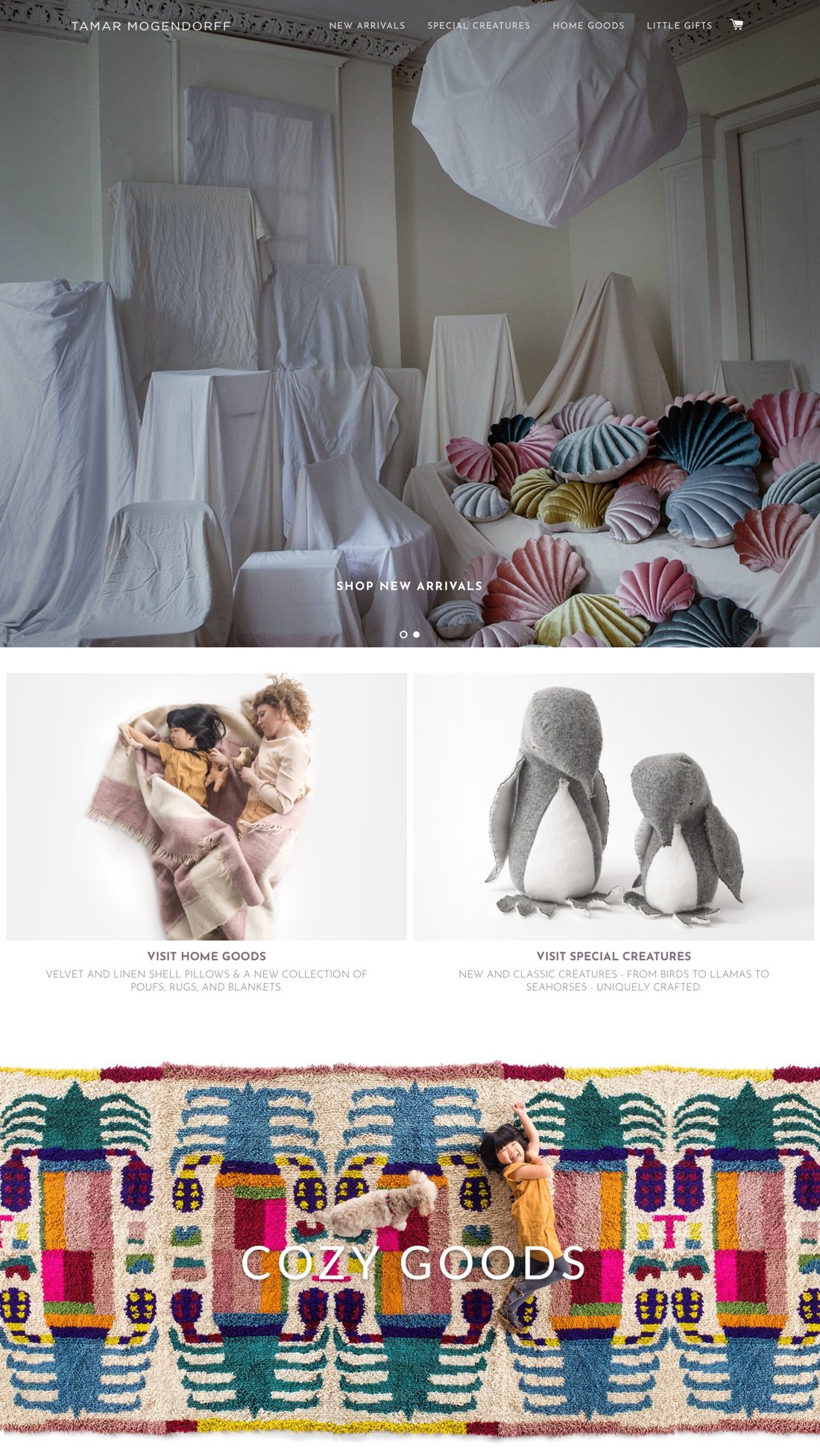 ---
OCPN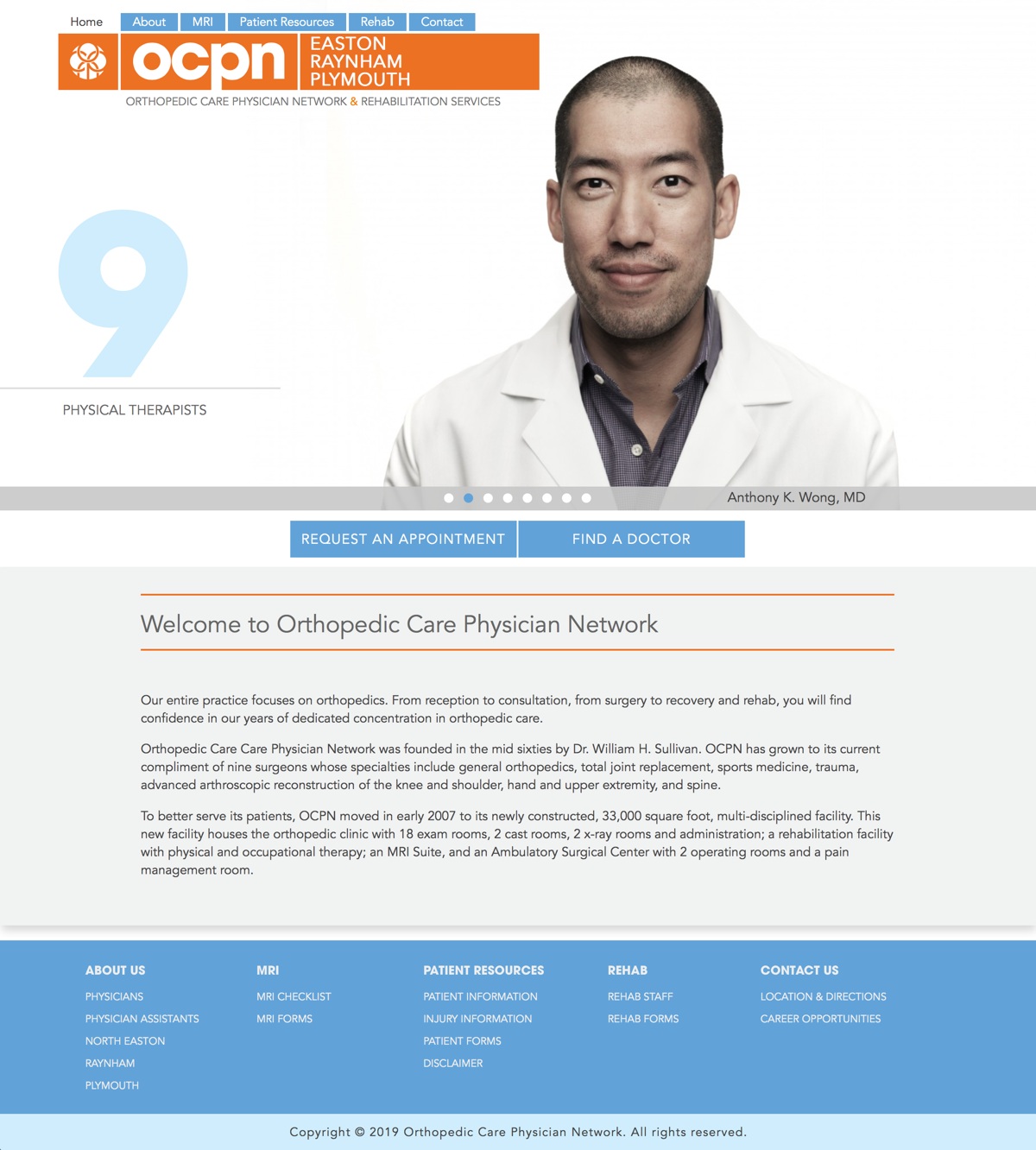 ---
Gunas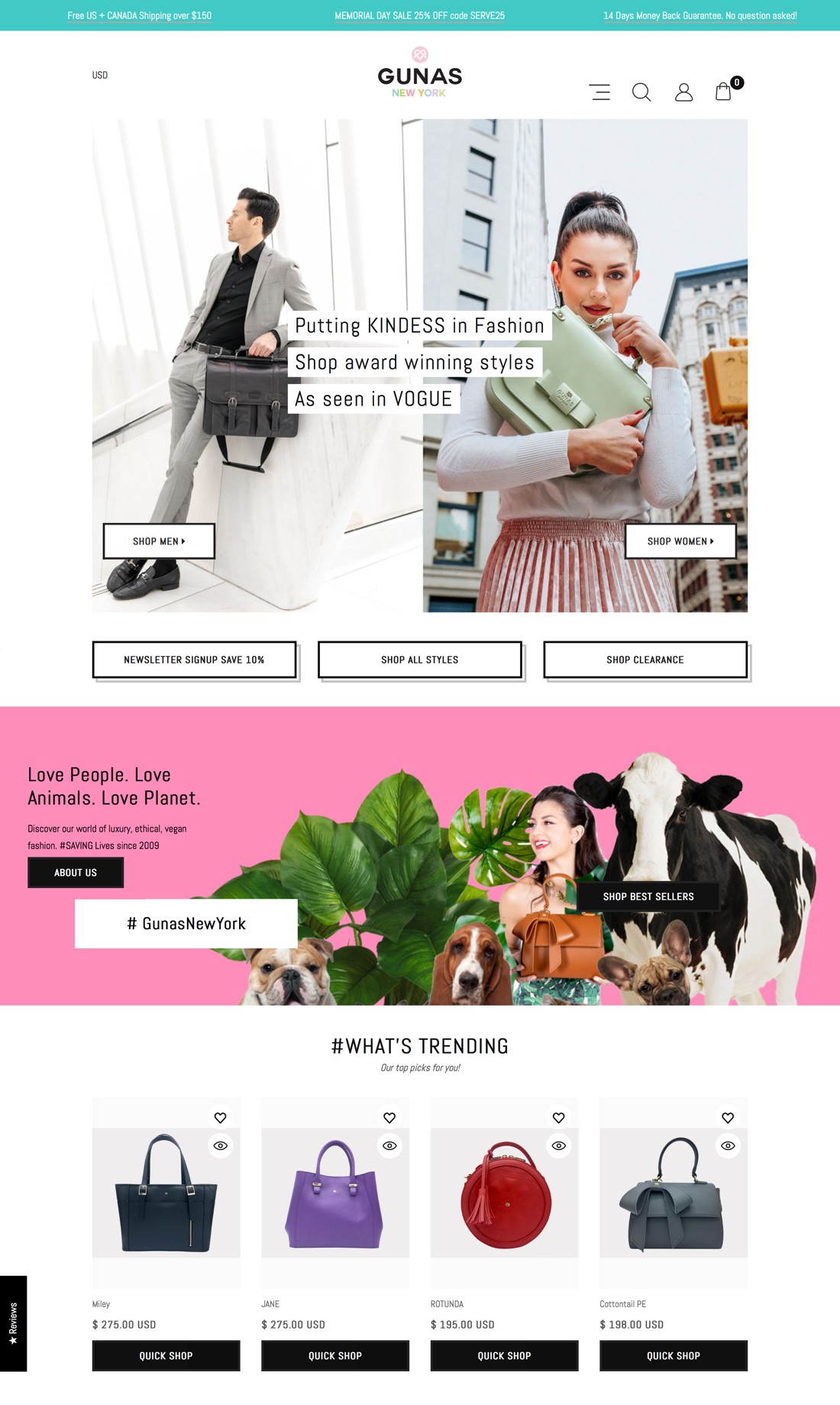 ---
Globetouch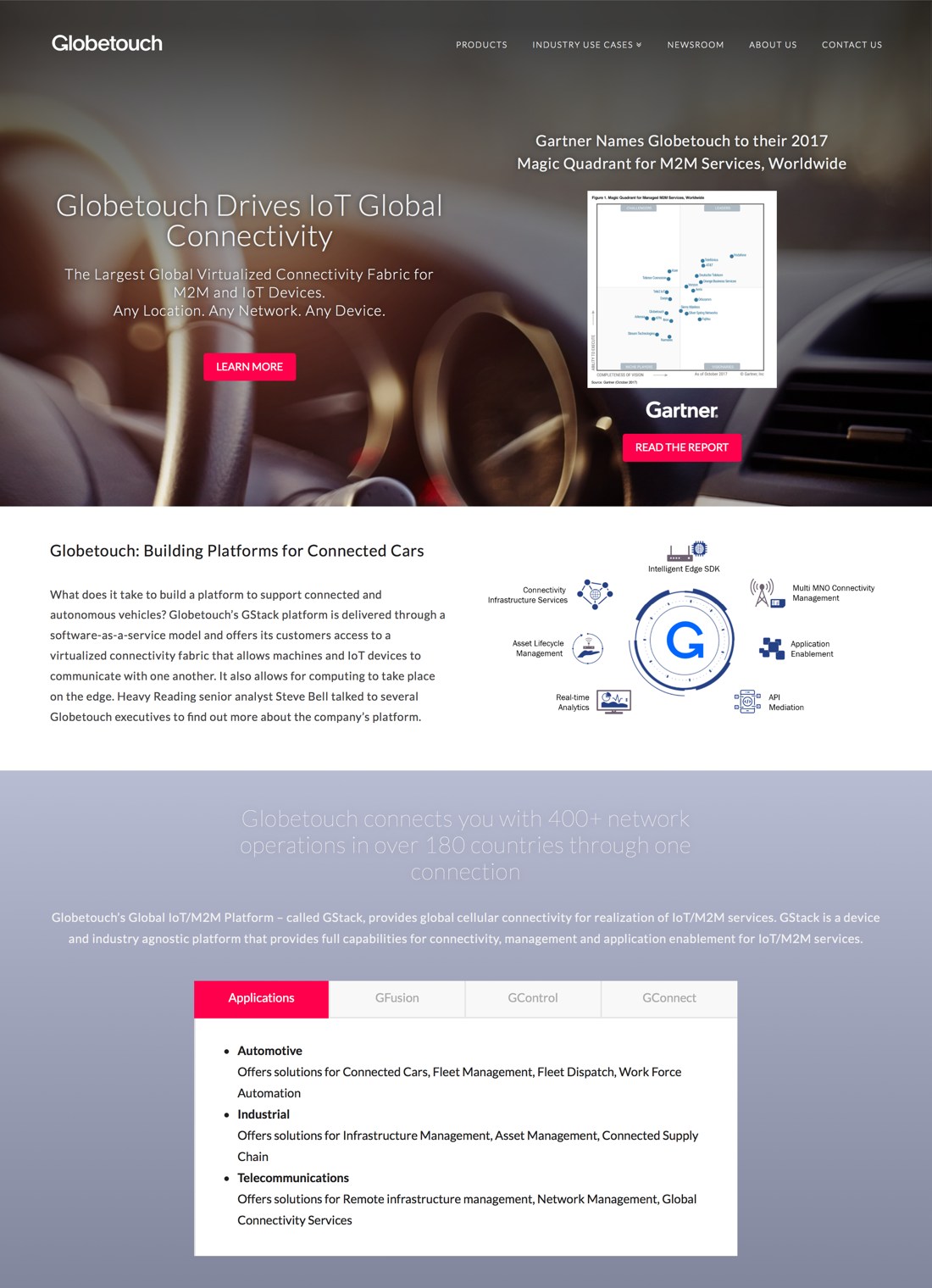 ---
Alinean
---
Daryl K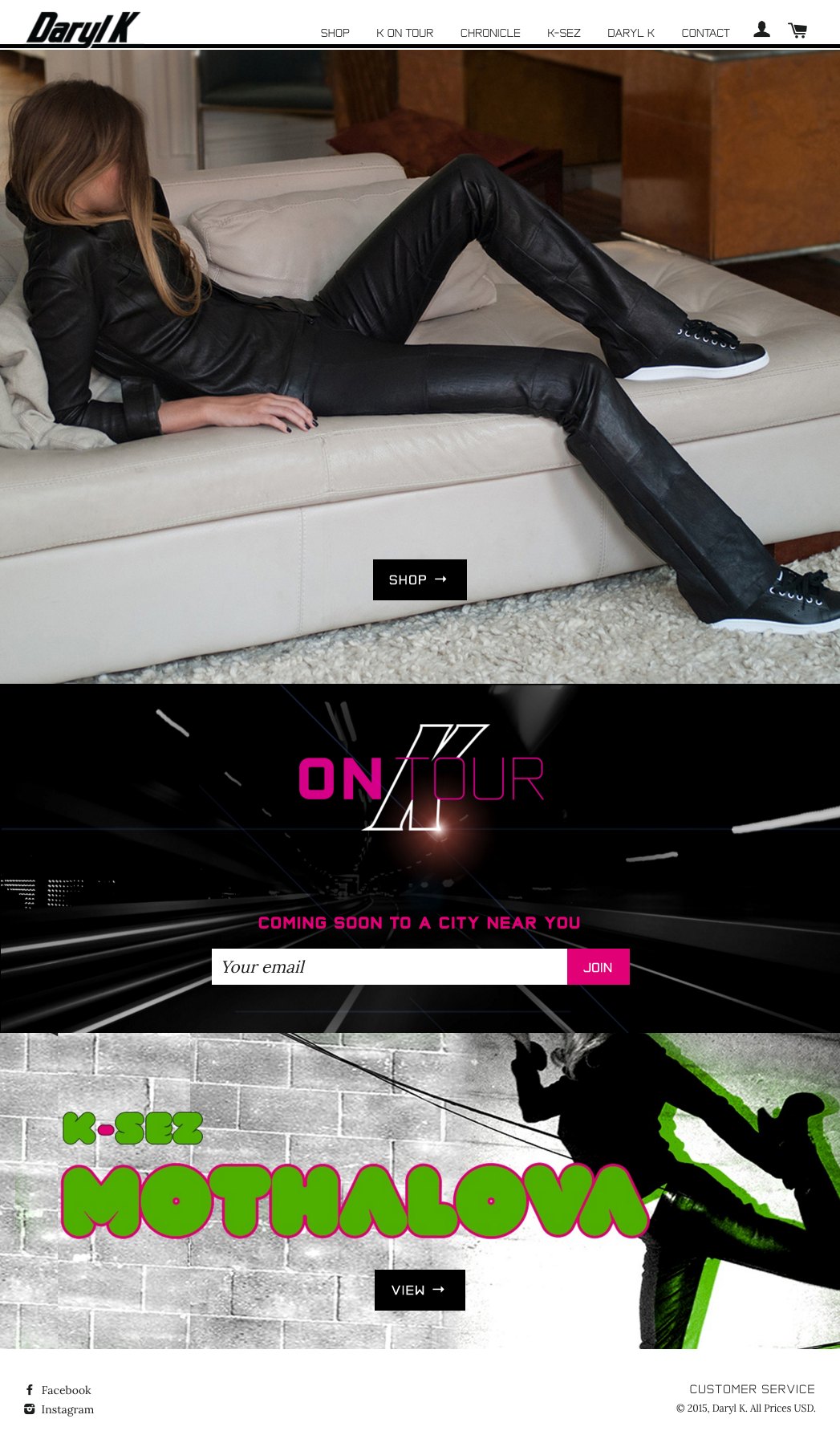 ---
Democracy Jeans
---
Delaware Pathways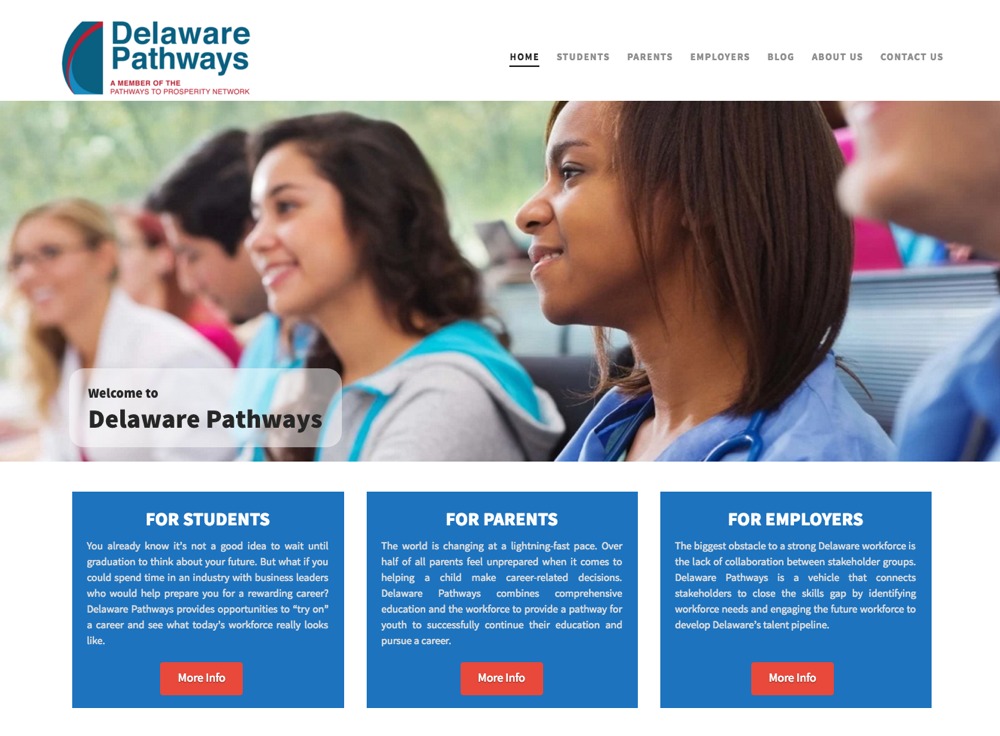 ---
STAE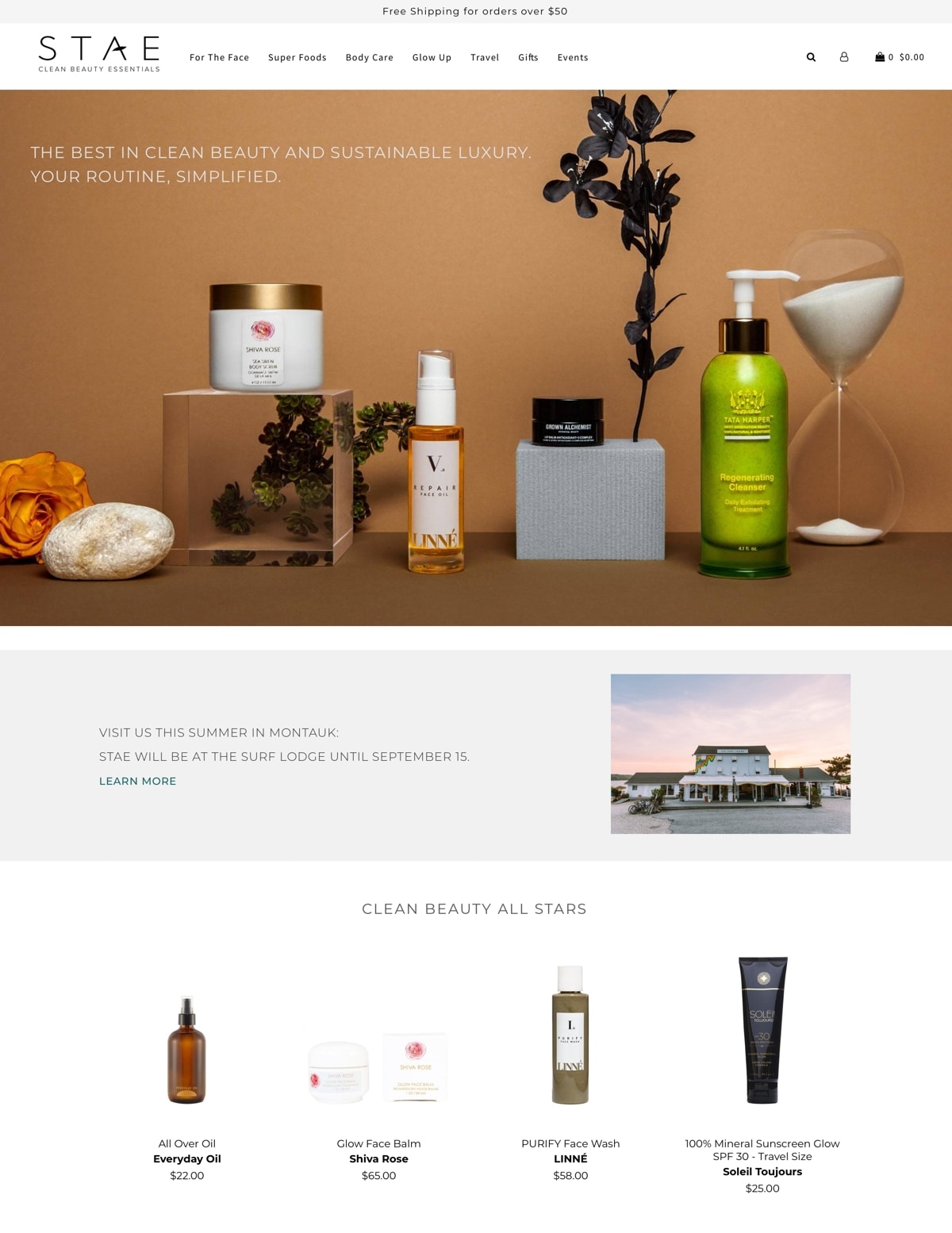 ---
Paranovella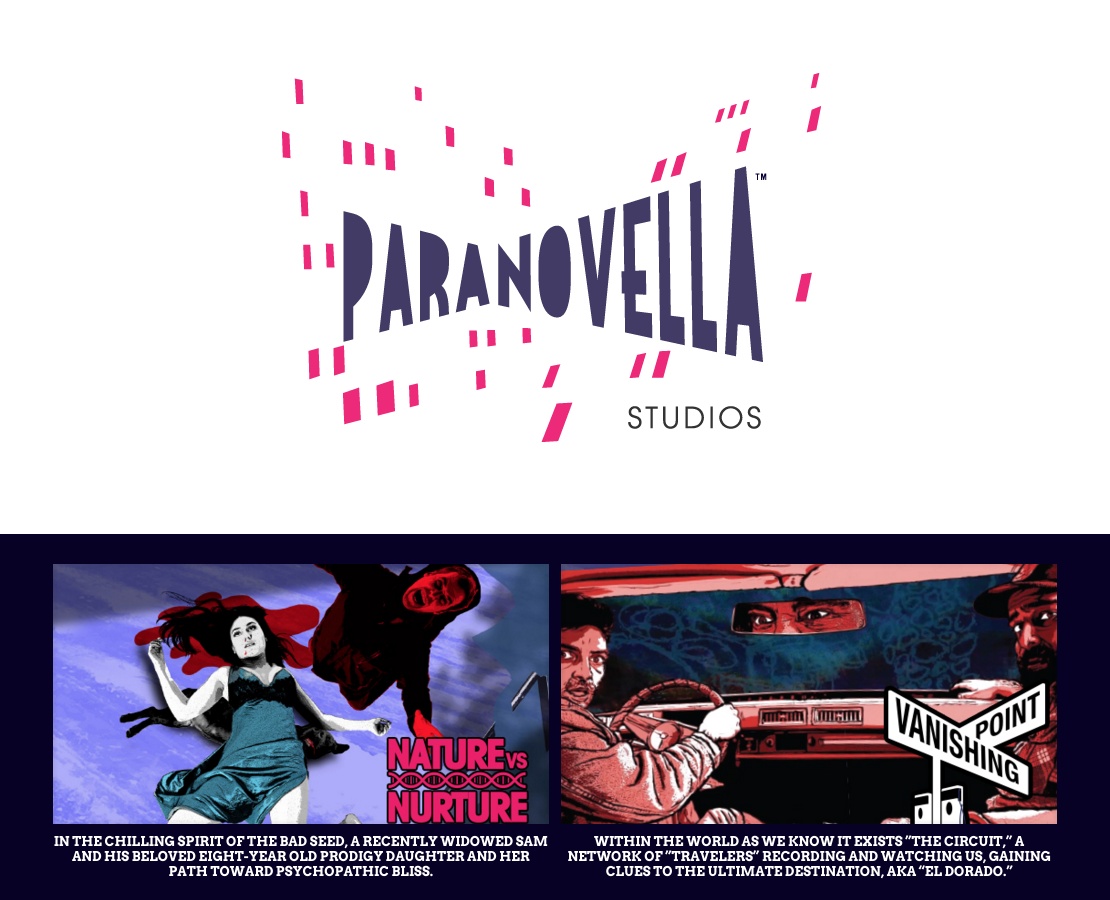 ---
Carmindy Beauty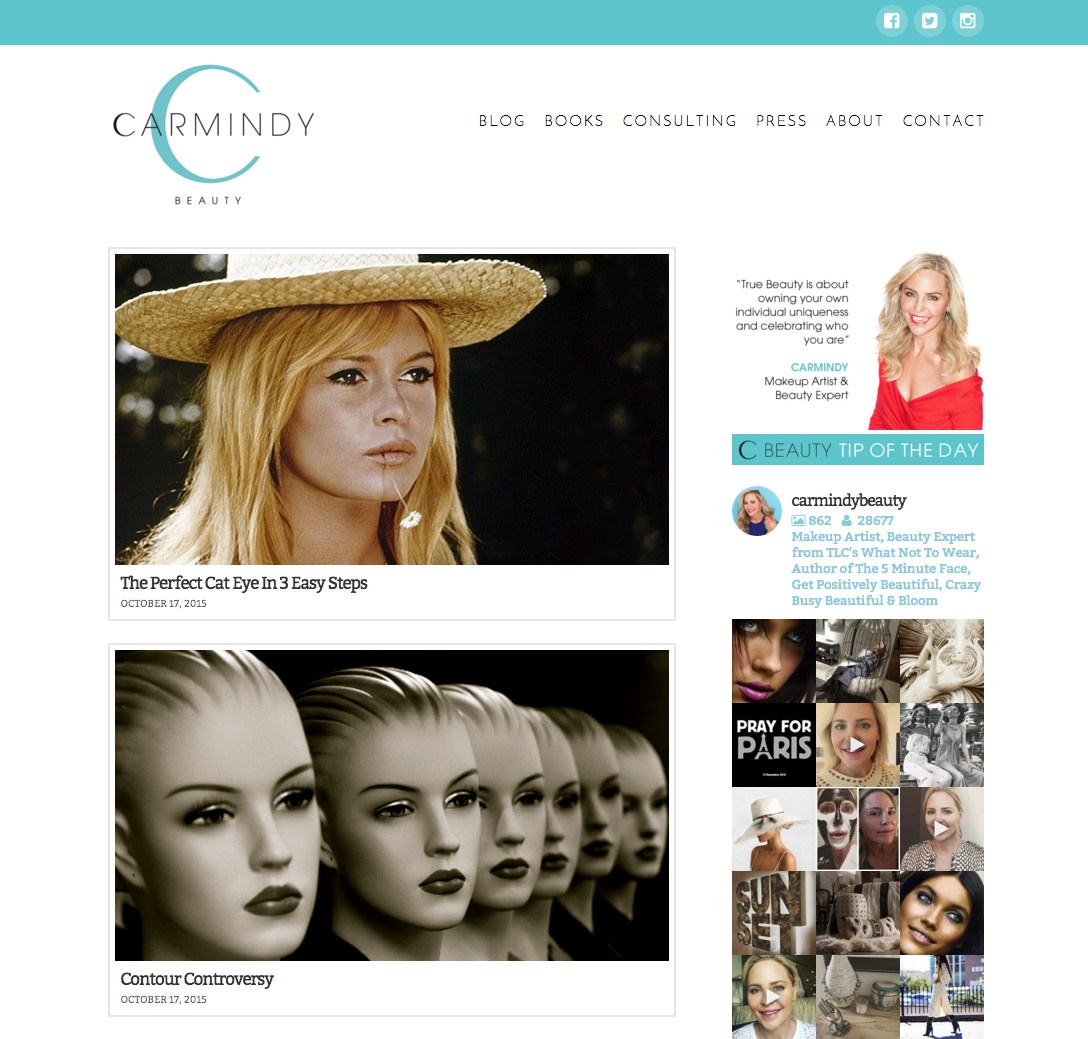 ---
IMAGERYLAB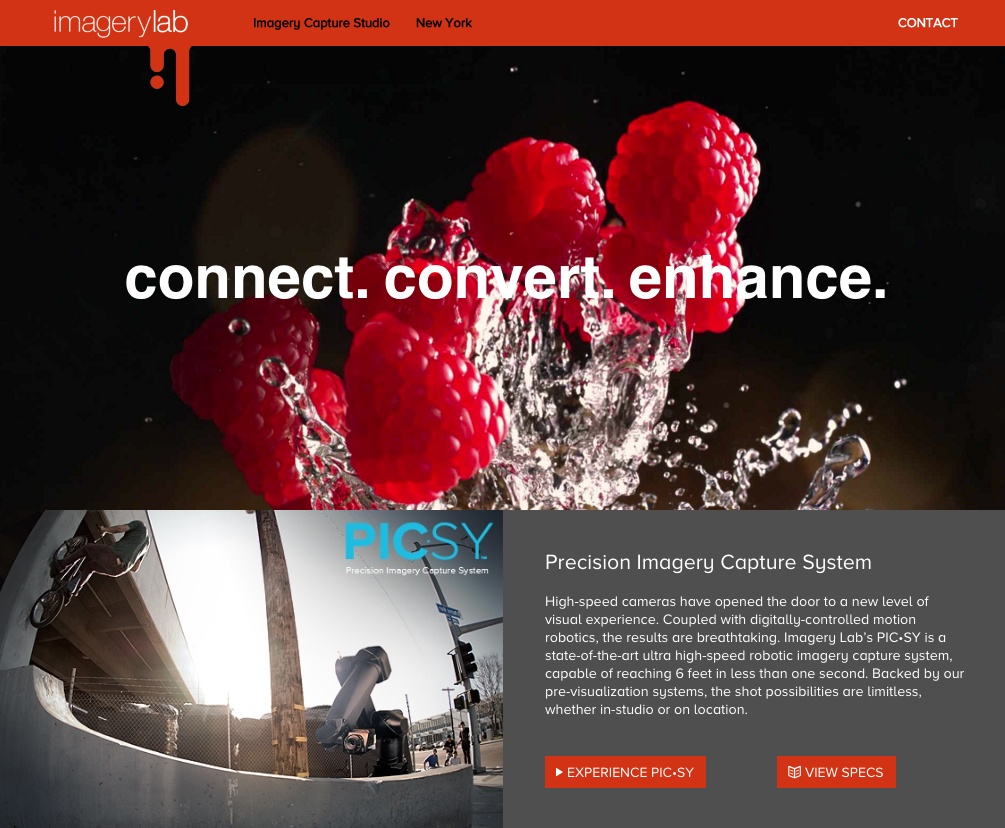 ---
© 2022 MisterMatt | Matthew Fanuele | Soho, NYC